National organization recognized as the leader in cleft/craniofacial support!

Phone: (702) 769-9264

Toll-free:  (888) 486-1209

24-hour Hotline

A one-stop resource for education and inspiration.

In-depth information covers feeding, surgery, speech therapy, social issues, insurance and much more!

Interactive group of parents from around the nation, now on Facebook!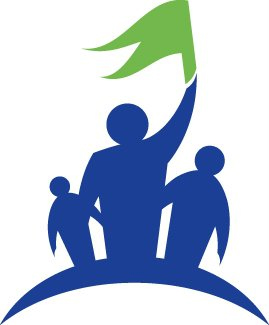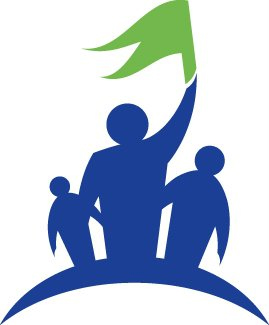 SunnySmiles

of Southern Nevada

An AmeriFace Pathfinder Partner Organization!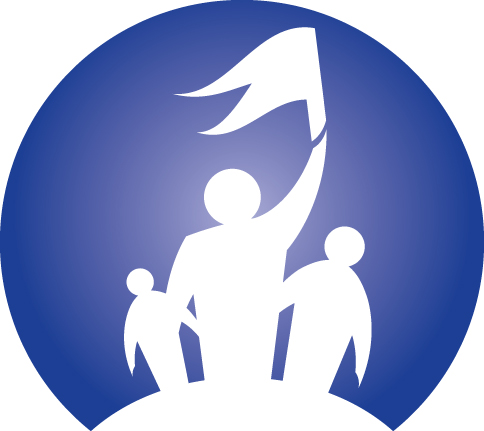 Medicaid, Children with Special Health Care Needs, Nevada Check-Up and more!

Contact us directly for information and personal assistance!

Southern Nevada Cleft/Craniofacial Services are provided by

Southern Nevada Cleft/Craniofacial Team

Nevada Early Intervention Services

1161 S. Valley View, Las Vegas, NV 89102

Phone:  (702) 486-7670  Fax:  (702) 786-7686

© SunnySmiles All Rights Reserved