path·find·er, n.

(1) One that discovers a new course or way, especially through or into unexplored regions.

(2) One of a group of paratroopers who land ahead of a main force in order to mark the drop zone.

The Pathfinder program was developed to provide a first point of contact for new parents and an on-going support system to patients and families facing the challenges of living with facial differences.

Let us know if you need a Pathfinder or if you would like to be a Pathfinder volunteer.

SunnySmiles

of Southern Nevada

An AmeriFace Pathfinder Partner Organization!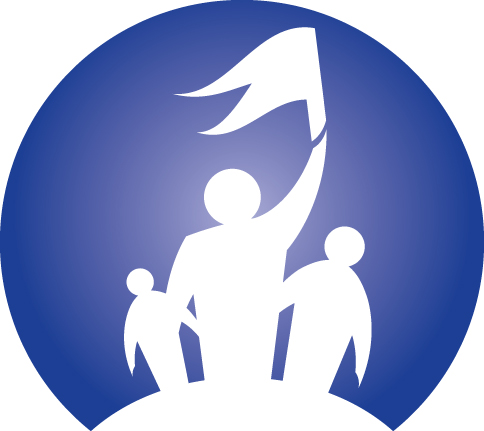 Southern Nevada Cleft/Craniofacial Services are provided by

Southern Nevada Cleft/Craniofacial Team

Nevada Early Intervention Services

1161 S. Valley View, Las Vegas, NV 89102

Phone:  (702) 486-7670  Fax:  (702) 786-7686

© SunnySmiles All Rights Reserved