Monthly clinics are held on the 4th Tuesday of each month at the offices of Nevada Early Intervention Services, 1161 S. Valley View Blvd., Las Vegas.  Referrals and appointments can be made by calling Team Coordinator Rachel Bonaparte at (702) 486-9228.

The Southern Nevada Cleft Palate & Craniofaical Team was established on January 1, 1993 as a cooperative effort between both the State of Nevada's Department of Human Resources, Division of Health, and many local healthcare professionals in order to aid patients and their families who suffer from craniofacial abnormalities.  The American Cleft Palate and Craniofacial Association (ACPA) has stated:

"It is imperative that whenever interdisciplinary teams are accessible

they should be utilitzed to assure the comprehensive and coordinated care

of the patients and assure attention to the needs of families."

Our Team has been recognized by the ACPA as the only cleft/craniofacial team in Southern Nevada.

This much-needed resource provides children and their families, from the prenatal period up through adolescence, a comprehensive approach to the assessment of patient diagnosis, prognosis, recommended treatment, psychosocial support and education, social service assistance, and long-term follow-up.  Advantages include:

Patient evaluation followed by team interactive discussion and treatment planning in one day, at one facility, and in our Las Vegas community, providing a time, convenience and cost-efficient method of care.

Preparation of a comprehensive report of diagnosis and treament scheduling.

Involvement of the primary care physician with early recognition and diagnosis of congenital, developmental, and acquired craniofacial abnormalities and syndromes with facilitation of appropriate specialist referral.

Provision of quality patient care, optimizing continuity and longitudinal follow-up and assisting the child in becoming an integral part of our society.

SunnySmiles

of Southern Nevada

An AmeriFace Pathfinder Partner Organization!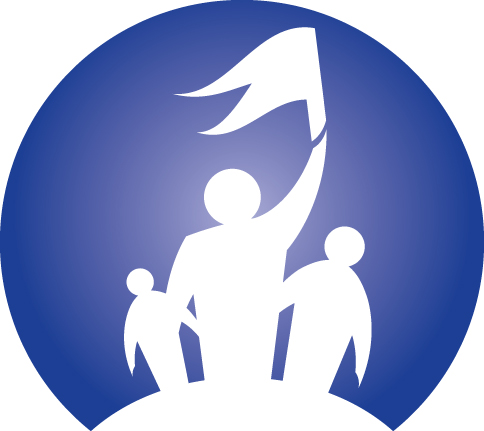 Southern Nevada Cleft/Craniofacial Services are provided by

Southern Nevada Cleft/Craniofacial Team

Nevada Early Intervention Services

1161 S. Valley View, Las Vegas, NV 89102

Phone:  (702) 486-7670  Fax:  (702) 786-7686

© SunnySmiles All Rights Reserved